MY NEW ENGLISH ASSISTANT, CHRISTIAN.
My new English assistant is called Christian Romo. He is 22 years old, and he is from Los Angeles, California. He came to Spain when he was 9, but he doesn´t remember anything, so he hopes to learn and visit a lot of things this year.
Los Angeles is famous for its beaches and for Hollywood, but he says he doesn´t live in any of those places. Where he lives, there are four million people and around six million cars. That´s because the public transport there is very bad. There is a lot of pollution because of the huge number of cars, and because they have to go everywhere in these vehicles, there are very large highways. However, this has been getting better in the last thirteen or fourteen years.
There are also lots of inmigrants, especially Mexican. In fact, 40% of the population is Mexican. Because of that, there are a lot of places which serve food from this country.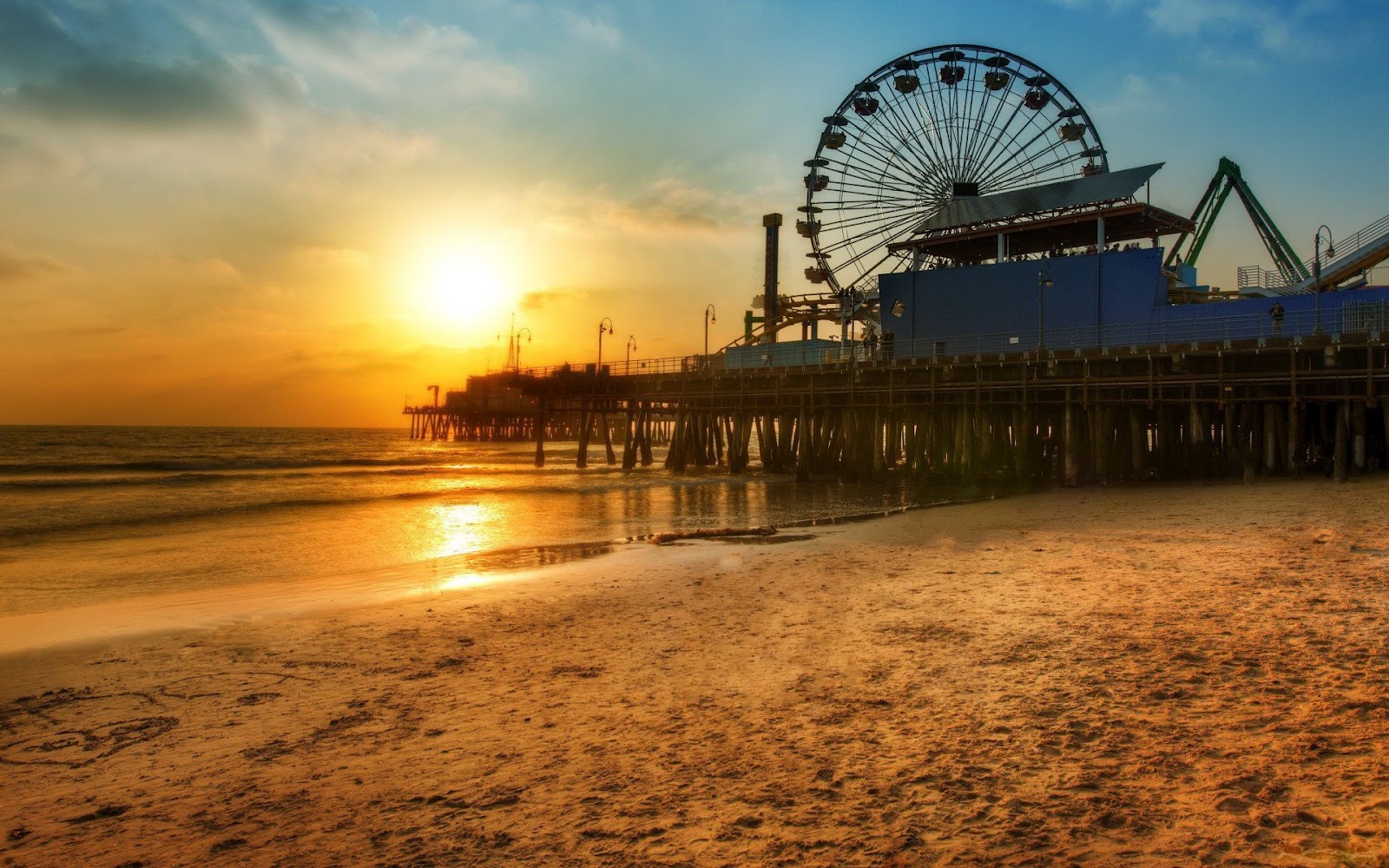 Christian´s father is called Michael. He was born in New York City in 1962. His mother is called Alicia, and she was born in 1964. Christian´s grandfather was called Miguel. He was born in Cuba, but he left it in 1951. Unfortunately, he died in 2009.
Christian graduated in L.A., in the degree of Spanish and English literature. His school is called "Pitzer College". It is a very expensive school. Because of that, there were just 900 pupils when he was studying there, which 70% were women. It is the smallest school in the area.
He likes many things, such as reading books, blogging, watching sports (in fact, the New York Mets are his favourite baseball team and the New York Knicks are his favourite basketball team). He also likes amusment parks, roller-coasters, playing basketball and he loves ice-creams and theatre. He supports "Rayo Vallecano" here in Madrid. His favourite baseball player is Roberto Clemente. He is also Christian´s heroe. His favourite singer is Bob Dylan. He doesn´t like reggaeton but he likes pop-rock music. The TV program he likes the most is "Adventure Time". He also plays the mandolin, he started four years ago. Christian can only speak English.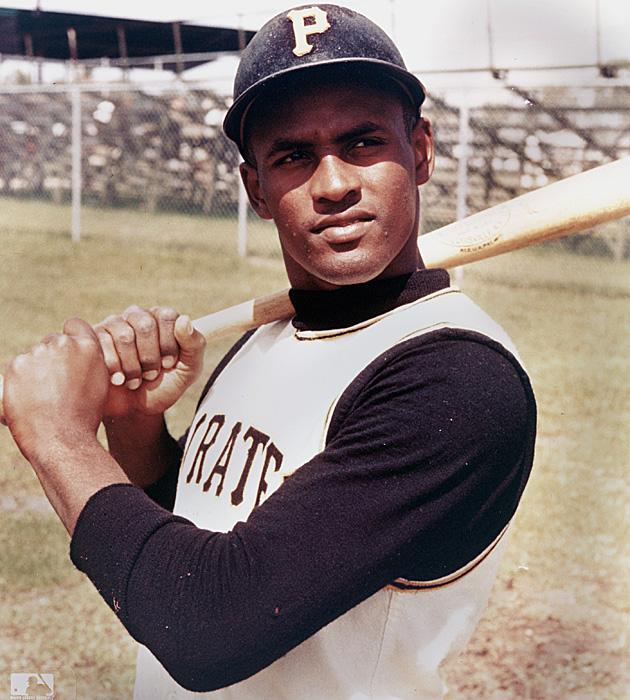 He is living now near Atocha, in a flat with two Germans. In total there are four people in the house. The other mate -Christian says- is very interesting. He is called Paul. He was born in France, his mother is Italian, he lives in Barcelona and he can speak French, Italian, Spanish and Arabic.
I hope to have an interesting year with him and I expect him to teach me a lot of new things. I´m just looking forward to starting!
by Elena Delicado. 2ºC